BERTHELOT CONSULTING Inc., Unity in Diversity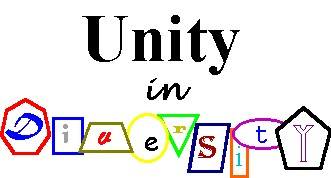 Introducing Unity in Diversity
CHALLENGE AND OPPORTUNITY
In this turbulent millennium, one great human challenge demands our collective attention. In businesses and organizations of all kinds. In schools and colleges of all kinds. In churches, synagogues, and temples as well as in bars, boardrooms, and back streets. In every city and town in the United States and, so far as we can tell, every community in the world, people--all kinds of people--must learn to live and work together. Peaceably. Productively. We call that challenge "Unity in Diversity." And with the challenge of achieving Unity in Diversity comes the opportunity to reap its rewards. As we'll clarify in these pages, Unity in Diversity is an ideal worth striving for. For all our sakes. And Dr. Dolly Berthelot is eager to help you achieve that goal.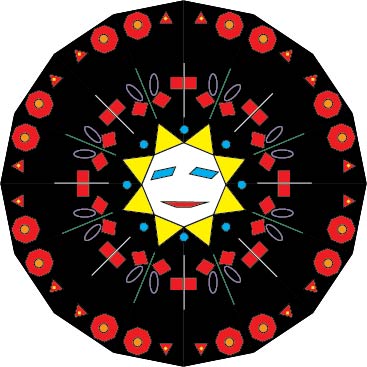 Dr. Dolly, Communication Consultant | Write For You | Gulf Coast Learning Experiences | Mine Your Memories -- your life stories |
Workshops, Personal & Professional Growth | Value of Story Sharing |
Innovative Products | Firm Background, Clients, Leaders |
Guestbook | Next


600 Bayou Blvd. Pensacola, Florida | (850) 375-4287 (10-6 CST) | E-mail berthelot@drdollyb.com
All content © 1996 Berthelot Consulting Inc., all rights reserved.